The Underground
Tourist Passage
in Jarosław
A visit to the Underground Tourist Passage in Jarosław is a great adventure!
A tour of the Underground Tourist Passage is a fantastic way to spend some quality time with your family. For those who feel overworked it can be an escape from reality, for history lovers – a chance to gain knowledge about the town and for students – a break from the school routine. As you go down the stairs to the Underground Tourist Passage you enter the extraordinary world of 16th/17th-century Jarosław – the town of great fairs. You can visit it with a
underground tourist guide
or with a
PTTK-guide
. Both will satisfy the curiosity of the most demanding tourists. Those who like to follow their own path and decide for themselves what's interesting for them can choose an
audioguide
.
The Underground Tourist Passage PLUS other tours and attractions.
For those looking for something more than traditional sightseeing, we have something special
"Treasures of the underground" QUEST
. Take the challenge where the underground becomes a gaming space packed with various tasks and curiosities! This adventure will certainly make you richer… in knowledge, and maybe even in treasure! The underground adventure continues among the most precious monuments on the Market Square as a part of an offer called
The Golden Age of Jarosław
. For the town of fairs is not only a tale but a perceptible element of reality.
The Underground Tourist Passage from a totally different perspective.
There are occasions during the year that we want to spend in a special, different or unusual way. One of these occasions is certainly Valentine's Day. Those who are in love can expect romantic moments due to atmospheric cellars and feel like two
Lovebirds on the Town Hall Tower
! Speaking of birds…For all the night owls out there (but for the early birds as well) there is an offer called "
The Night of the Passage
". On that night you will discover the secrets hiding under the ground for free and enjoy other numerous attractions on the market square. . At the end of August when the town becomes the arena for colorful fairs we invite you to the
Jarosław Fair in the Passage
. There will be many surprises straight from the 17th century and magnificent views from the Town Hall's tower waiting for you. The St. Nicholas Day is a big, long-awaited holiday for every child.
A Meeting with Santa in the Passage
brings a lot of joy and of course… presents!
Tours start at the Touristic and Cultural Information Point, Rynek 5.
The Underground TouristPassage in Jarosław Rynek 5, 37-500 Jarosław Tel: 16 624 89 89 podziemia@ckip.jaroslaw.pl The underground tourist passage Administrator : The Centre for Culture and Promotion in Jarosław Rynek 5, 37-500 Jarosław Tel: 16 624 87 96 kontakt@ckip.jaroslaw.pl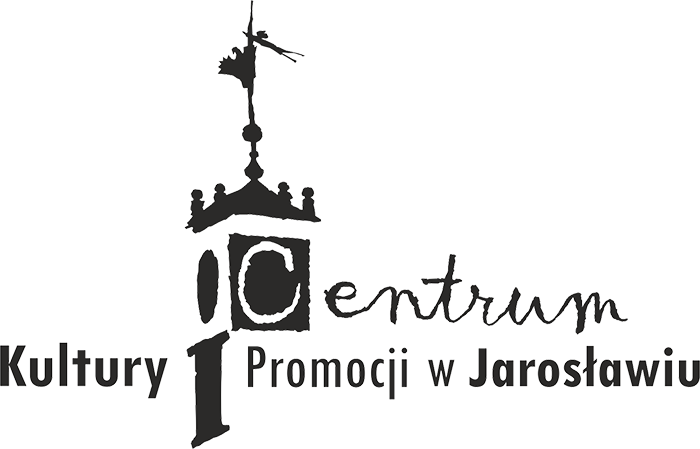 Podziemne Przejście Turystyczne w Jarosławiu
Rynek 5, 37-500 Jarosław Tel. 16 624 89 89 podziemia@ckip.jaroslaw.pl